With our comprehensive maintenance package we offer our customers direct technical support.
Due to our expertise, we cover all technical service matters, from technical consulting and installation of new machines to the best possible service and after-sales support including preventive maintenance, replacement of spare parts and emergency assistance.
We are responsible for the effective technical implementation and installation of supplied machinery, maintenance and upkeeping of the equipment. Our technicians are qualified to handle complex and unusual issues whenever our customers need it.
We emphazise the following services:
Pre – Installation consultancies
Planned maintenance programmes (PMA) and machinery audits
Installation and putting into operation of machinery
Instruction, training and demonstration into operation of machinery
After hours service contracts for emergency breakdowns
Spare Parts
Product improvement programmes, retrofit and upgrades.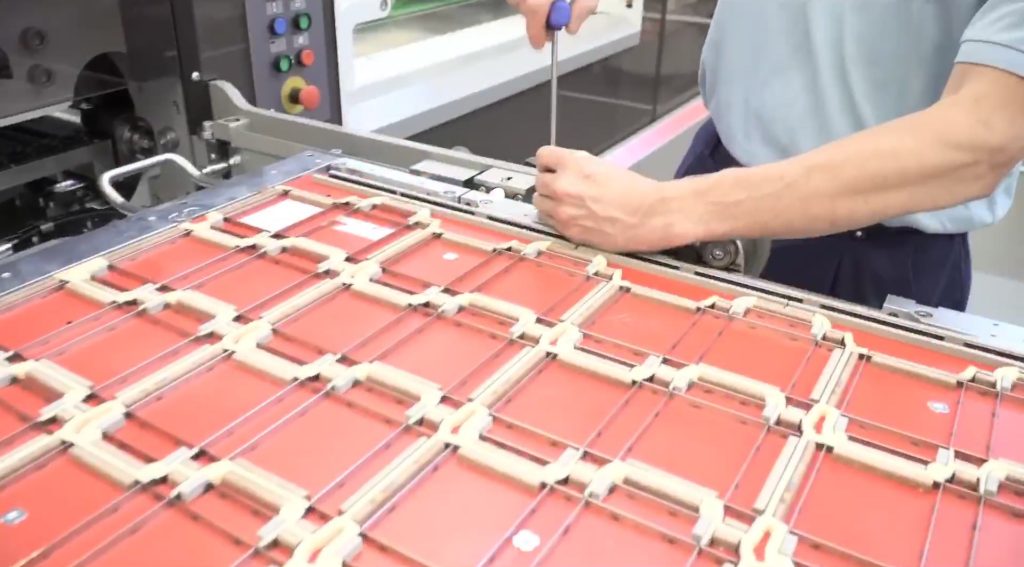 A team of highly-qualified employees check the installed machines regularly and with great care. In this way we guarantee that the systems are consistently productive.
Together with our business partners we have developed high-quality inspection procedures which are tailored to the specific needs of our customers. We always adapt innovatively to the customer's particular requirements and conditions to find the appropriate service solution – because one situation is rarely the same as another.
At the same time our individual Preventative Maintenance Agreements (PMAs) comply with a uniform service philosophy – our aim of always being the best partner for our customers. A further benefit is that the maintenance agreements ensure the costs for our customers are low.